1986-Today
Personal Life
Julius Meinl VI was born in 1986. He is married to Olivia Stolt-Nielsen and lives in London with their two children.
Julius Meinl VI was educated at the Lycée Français de Vienne before going on to obtain a BA in Business Administration from University of St Gallen and eventually also an MBA from Stanford Graduate School of Business
Personal Life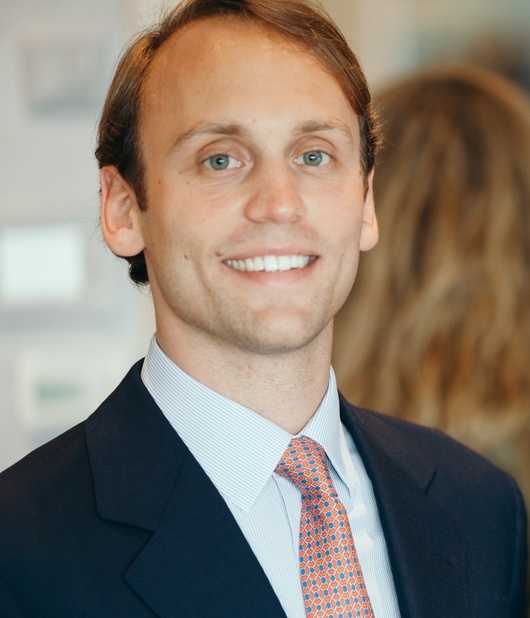 1986-Today
Financial Experience
Julius Meinl VI has over 10 years of principal investment and entrepreneurial experience. He previously worked for Colony Capital, a global real estate investment firm, as well as in the real estate investment banking group at Credit Suisse.
Financial Experience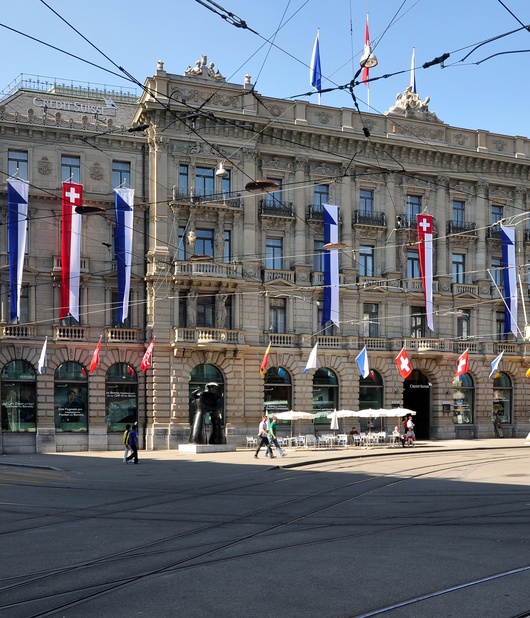 Today
Julius VI's Timeline
Currently, Julius Meinl VI is a director of Julius Meinl Living, where his is driving the development and opening of the company's initial aparthotels – in Prague and Belgrade – and the eventual expansion of the company to incorporate a much larger portfolio of properties.
Very much in keeping with the traditional Julius Meinl approach, Julius Meinl Living's properties will offer five star accommodation at four star prices.
Julius VI's Timeline